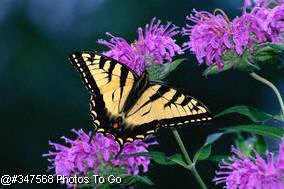 WELCOME TO CELEBWANNABE!
Here we have celeb gossip, and we tell you where celebs hang out.
Send in your celeb spotting stories and we'll put them on the site.

Visit the Celebrity Dating page for details on sending in your celeb date stories!


Spotted a celeb? Email us at the address below!